Safeguarding Commitment Statement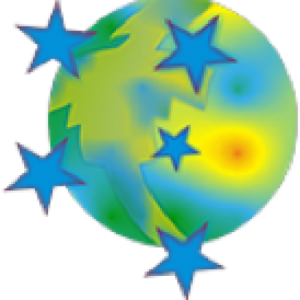 Safeguarding Children and At Risk Adults 
The Missionary Franciscan Sisters believe that life is sacred.  It follows, therefore, that we have a responsibility to respect, protect and uphold the dignity and rights of every individual.  As Franciscans we have a special responsibility towards those who are in most need of protection and care, particularly children and at risk adults.
We are committed to ensuring the safety and well-being of all the individuals to whom we minister. We work in partnership with other institutions, staff, parents, guardians, and family members to do this.
We value and encourage the participation of children and vat risk adults in all activities that enhance their wellbeing and enable their spiritual, physical, emotional, intellectual and social development.
We believe that all Church personnel (including clergy, religious, staff and volunteers) have a responsibility to safeguard children and at risk adults through promoting their welfare, health and development in a safe and caring environment that supports their best interests and prevents abuse.
We are committed to implementing the Ten Safeguarding Standards promulgated by the Catholic Church in Australia, and to adherence to the Code of Conduct for Church personnel set out in Integrity in Ministry and Integrity in the Service of the Church, and the MFIC Safeguarding protocol.
Sr Catherine White mfic.
Australian Leader.